Known as a fly-in and remote lake, Little Vermillion Lake is located in northwestern Ontario, at the town of Red Lake. It's a dark water lake and a true work of art. It's a home to fish such as walleye and northern pike and this ideal habitat with over 40 islands broken by narrows, numerous drainage creeks, an abundance of lush aquatic vegetation, sand bars, gravel and rock, and a majestic variety of shorelines. This lake will provide you with the fishing action that you've only dreamed of.Little Vermillion Lake is home to an abundance of lesser species of feed fish, which guarantee adventurous times and the greatest fishing endeavors. With a perfect and constant bottom structure, it's quite easy to find and catch the fish, which is music to the ears of every angler in the world. Find your ideal fishing charter in Little Vermillion Lake and find out why fishing professionals love this place so much.
The best part about fishing in Little Vermillion Lake is that you can fish year-round. From January to December you're free to fish out on these waters. Although keep in mind, there are specific fishing seasons for each fish.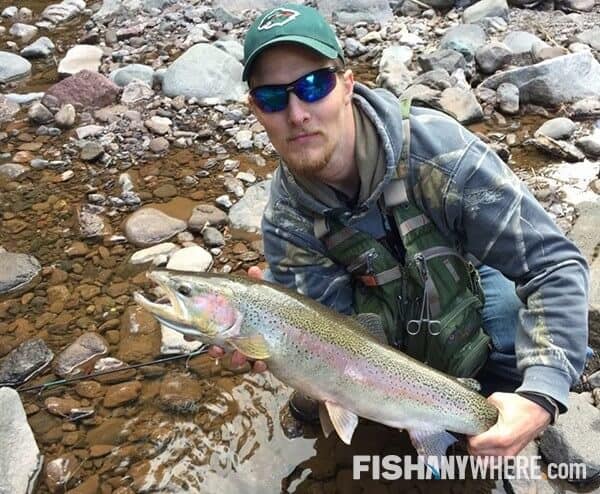 With the fishing season lasting the whole year, the most popular fishing techniques in the area of Little Vermillion Lake are spinning, fly fishing, trolling, and jigging. Fishing in Little Vermillion Lake is like an angler's dream come true, with Muskellunge and northern pike being what most fishermen are after.When you go to Little Vermillion Lake for a fishing trip, you're in for a real surprise because the abundance of fish here is epic. You can find rainbow trout, northern pike, brook trout, walleye, largemouth bass, smallmouth bass, yellow perch, lake trout, burbot, cutthroat trout, splake, kokanee salmon, sauger, and rock bass very easily. This is one of the best lakes for fishing in all of Canada, and you can rest assured that you will experience a fishing trip of a lifetime. Pike and walleye are the most sought after, especially trophy-sized northern pike. Prepare yourself for a fishing trip of your dreams in a relaxing and unpolluted atmosphere.If you're an angling enthusiast, fishing charters in Little Vermillion Lake are literally screaming your name. Reasonable rates, warm hospitality, the finest equipment available, top service, and the best fishing on the planet - all of these and more await you in Little Vermillion Lake. Find your ideal fishing charter in Little Vermillion Lake today.