Just a couple of minutes after you get off your plane, you will completely submerge yourself in the natural wilderness that is Wolf Lake and its surrounding area. This area is completely untouched and nourished with beautiful mountain ranges spreading around valleys, rivers, and wildlife. You can see snowy mountain peaks, fast-streamed rivers, and amazing wildlife if you're lucky enough to spot it. This is why so many tourists, campers, nature lovers, and anglers come to this area. Wolf Lake offers the primal silence of nature which makes it the perfect spot for a fishing trip!Compared to other Canadian lakes, Wolf Lake is not that large although it makes up for it in beauty. The lake is constantly filled with fresh spring water which is cool and the reason why there is always fish in this lake. All across, there are locations where anglers can set up and enjoy a day out fishing.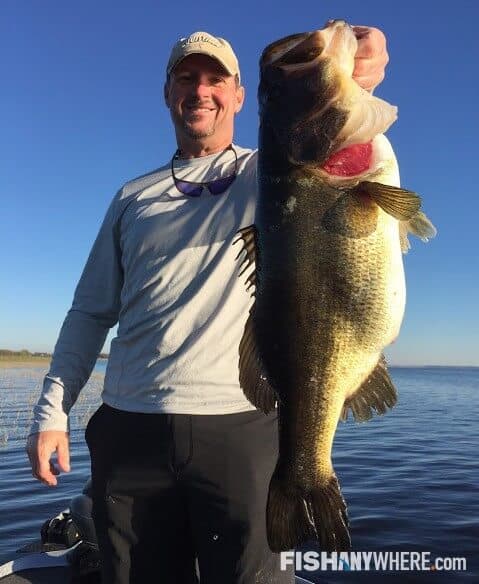 Wolf Lake is very frigid. As we mentioned earlier, there are a lot of streams and fresh springs that constantly refill the lake with fresh, cold water. This means that, like most lakes in Canada, Wolf Lake is ideal for fishing during summer, from June to August. It is possible that the season could start earlier or end later but only if the climate is hotter than usual. Find your ideal fishing trip in Wolf Lake today!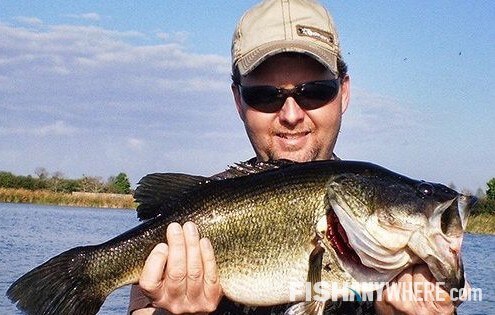 Given the fact that Wolf Lake and the surrounding area are completely untouched and nature is preserved through rules and regulations, there is a lot of fish within the lake itself. It's always rich with fish since their number is regulated properly through control. The most popular fishing techniques on this lake are spinning, fly fishing, ice fishing, trolling, and jigging.Wolf Lake is always filled with fish. Given the fact that it is preserved very well and that there is no pollution around it, the fish population is always in abundance. In Wolf Lake, you'll catch lake trout, northern pike, arctic grayling, largemouth bass, smallmouth bass, sunfish, crappie, and walleye. Book your dream Wolf Lake fishing charter today!FishAnywhere is your best choice for booking a Wolf Lake fishing charter. Why go out by yourself when you can make your trip simple and easy. Book your Wolf Lake fishing charter and enjoy what the lake has to offer with a professional captain and fisherman on board. Find a Wolf Lake fishing charter today!