If you enjoy fishing adventures, FishAnywhere is here to take you on one you will remember for the rest of your life. You've probably heard about how fun it is to fish in Massachusetts. But did you hear about Cape Cod Bay? This is an amazing place for angling both in terms of fish variety and the number of fishing techniques you can use here. Cape Cod Bay is home of a plethora of exciting fish species to catch. Surrounded by mesmerizing nature, Cape Cod is a perfect place to disconnect from every-day life and fish for the prize of your lifetime.When it comes to fishing opportunities in Cape Cod Bay, there is one thing that you should know - there are plenty of them. Thanks to the abundance of food in the Atlantic Ocean, there is a lot of fish here. Every spot is a fishing spot. If you haven't had the chance to cast your line in the Cape Cod Bay waters before, don't worry. Our experienced charter captain will be always by your side, ready to take you to the best fishing spots in this area.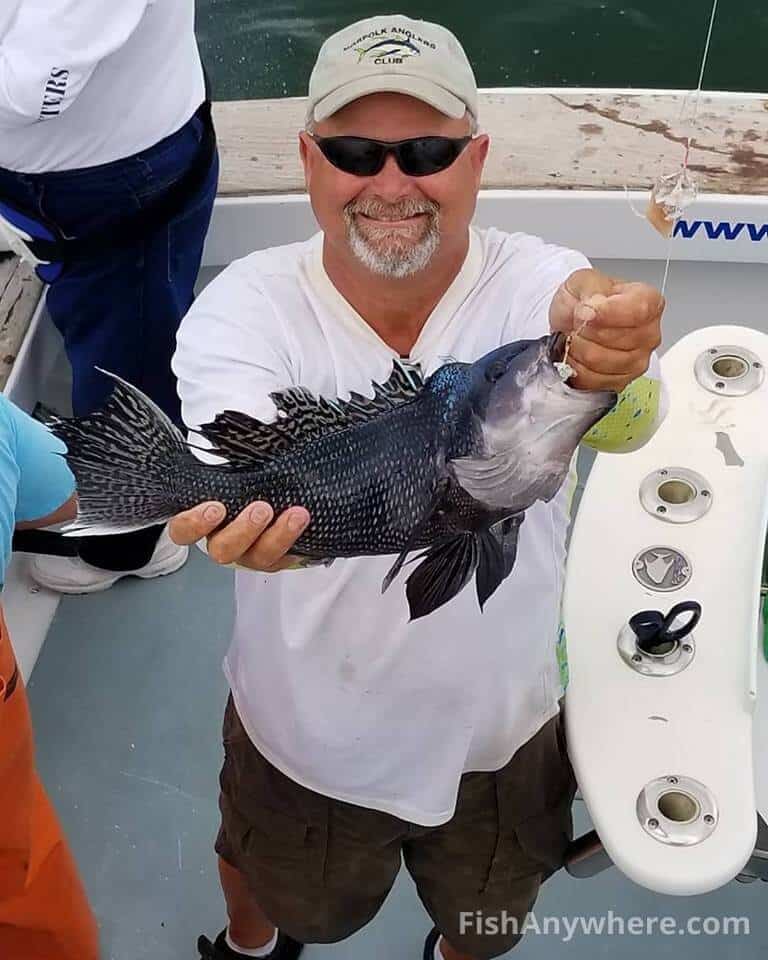 Do you know why Cape Cod Bay is a popular fishing destination? It's because you can fish here even as a rookie fisherman. A simple light tackle is more than enough to help you land a monster prize. Whether you enjoy inshore fishing or prefer to take a boat and engage in offshore fishing, you'll find it all here. Beside the light tackle, here you will be able to enjoy trolling, bottom fishing and fly fishing.
If you're wondering when the fishing season starts here, you're in for a treat. The fishing season in Cape Cod Bay lasts all year round. This is great news for those of you who live busy lives. Whenever you have some spare time, the many fish of Cape Cod Bay are waiting for you.If there is something that Cape Cod Bay lacks, fish is not it. Here, you will be able to fish for black sea bass, bluefin tuna, atlantic cod, wolffish, bonito, mackerel, sharks, striped bass, tautog, bluefish, weakfish, flounder, spanish mackerel, yellowfin tuna, false albacore, and halibut.As the number one source of fishing charter trips, FishAnywhere connects you to a variety of Cape Cod Bay fishing charters. Browse through our listings to find available fishing charter trips in Cape Cod Bay. All of the charter trips we list include a professional charter captain to help you make the most out of your adventure. Check out our Cape Cod Bay fishing charters from our team of licensed fishing captains today!