Have you crossed off Quincy, Massachusetts from your bucket list yet? If not, what are you waiting for! There are many reasons why this coastal city draws vacationers and adventure seekers here year after year, but the most appealing way to spend your day in Quincy is on a Charter Fishing Trip! FishAnywhere is proud to represent the most Professional Charter Captains and Fishing Guides available in Quincy, Massachusetts. The waters off the coast of Quincy are teeming with life, and the fish here are waiting for you! After spending an action-packed day on the Atlantic Ocean, you'll be pleased to hear that there are many restaurants that will prepare your fresh caught fish filets for you. Whether you're planning a weekend getaway with your friends or bringing a family with little kids, Quincy has something for everyone!Quincy, Massachusetts is covered up with great fishing spots. And the best part about booking a trip with one of our Professional Charter Captains is that you don't need any prior fishing experience to have a successful trip! Learn tips and tricks from the most talented Captains in the area while relaxing on the open waters. Never gone Bottom Fishing before? Not sure what Trolling is? Not a problem! You'll be surprised how quickly you'll pick up on the techniques it takes to land a trophy fish of your own.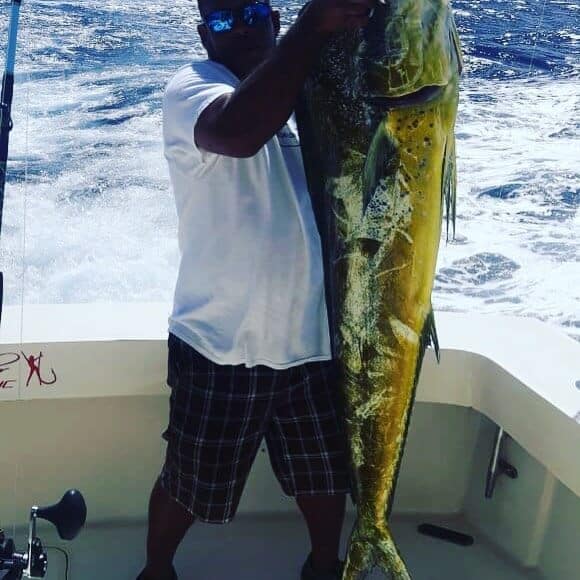 The fishing season in Quincy lasts all year round! Each fish species does have its peak season, so if you have a particular fish species in mind, make sure to do a little research first! And to save you the struggle of an endless Google search, you can contact the FishAnywhere Customer Service team to see what's biting, and when! If you have no preference for the kind of fish you'll be hooking up on, we'd recommend planning your fishing trip for the Spring or Summer months. The sun will be shining, and the fish will be biting! Put your bathing suit on, lather on the sunscreen, and enjoy the beautiful weather that Quincy has to offer.
Quincy is truly an angler's paradise with endless opportunities for various fishing techniques. No matter what you prefer, Quincy has it all. And of course, different fishing techniques will yield you different fish species! The most popular angling techniques in Quincy are: Trolling, Inshore Fishing, Offshore Fishing, Bottom Fishing, and Jigging.There's a reason Quincy is one of the top fishing destinations on the East Coast, anglers never come back to the dock with an empty cooler! And as long as you head out with one of our Professional Charter Captains, you've got a great chance of reeling in one of these coveted fish species: False Albacore Little Tunny, Cod, White Marlin, Bluefish, Flounder, Mako Shark, Halibut, Pollock, Blue Marlin, and Dolphin (Mahi Mahi), to name a few.As you can see, the fishing opportunities in Quincy are seemingly endless. There's a reason fishing enthusiast from across the world travel to Quincy year after year! FishAnywhere is proud to represent the most Professional Charter Captains and Fishing Guides in Quincy, Massachusetts. All of our Captains and Guides have years of experience fishing these waters, you won't find a more qualified professional to guide your fishing trip anywhere else. And after you get a taste of what these waters have to offer, we're sure you'll be coming back for more! Contact FishAnywhere today to book one of our Quincy fishing charters and set sail for a fishing trip you'll never forget!