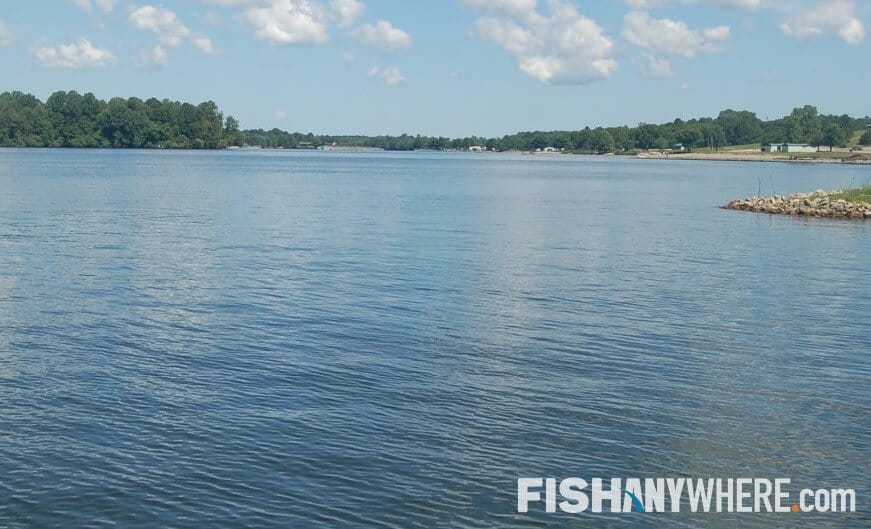 Ask anyone about Brunswick in Georgia and you'll hear all about the beautiful beaches this city is home to and its exciting nightlife. What many don't know is that Brunswick is surrounded by hundreds of fishing opportunities! Rich with backwater and inshore fishing opportunities, these waters are loaded up with Redfish, Flounder, Sheepshead, and more! On any given day, you'll see a parade of fisherman cruising through these waters. Brunswick is one of the rare larger cities that doubles as a great fishing destination. Also, with the fresh water and salt water, Brunswick's surrounding waters are home to an abundance of shrimp. Shrimp make up a large portion of inshore fish species diets, so, tons of shrimp means tons of fish! With historic buildings and public squares, Brunswick is a perfect place to disconnect from every-day life and fish for the prize of your lifetime.When it comes to fishing in Brunswick, you should know that there are some exceptional nearshore and inshore fishing opportunities. With hundreds of hotspots, you will be able to switch up your fishing location whenever you want and still be able to catch a monster fish! Thousands of fishermen return here every year to experience these waters ample opportunities. No matter how many times you fish in Brunswick, you're sure to see something different every time! Our professional charter captains will take you to the best fishing locations in Brunswick, known only to the locals.
The best part about fishing in Brunswick? You can fish here all year-round! Whenever you have a few free days on your hands, you can book your Brunswick fishing trip and embark on a fishing adventure to create memories that will last a lifetime. We do have to point out that the Fall Season is one of the best fishing seasons of the year. The waters of Brunswick will be loaded with Redfish and Trout making excellent targets for a light tackle fishing trip.
Whether you're a novice or avid angler, you will be able to enjoy fishing in Brunswick. You're free to use light tackle gear here, but there's plenty of additional opportunities such as fly fishing, trolling, offshore, and bottom fishing. Ask your Brunswick charter captain to help you master any of the techniques you want!The waters surrounding Brunswick are rich with fish. Don't let the following list surprise you. You will be able to catch everything on this list: Redfish, Spanish Mackerel, Flounder, King Mackerel (Kingfish), Spotted Seatrout, Dolphin (Mahi Mahi), Barracuda (Great), Black Drum, Cobia, Tarpon, Sheepshead, Whiting, Shark (Blacktip), Seabass (Black), Jack Crevalle, Snapper (Red), Amberjack, Tripletail, BluefishFishAnywhere remains one of the best sources for Brunswick fishing charter trips. Take some time and find a charter that suits your preferences and needs. Every charter trip includes a charter captain who will be by your side at all times to ensure you have a great time. Check out our Brunswick fishing charters from our team of licensed fishing captains today!